CDMO Conferences in 2022
Outsourcing of R&D and Manufacturing has seen over a 50% budget increase in 2021, according to a report by CPhI, the record number of investments in discovery pipelines coupled with broader macro factors is going to drive huge growth for CDMOs in the next 2-3 years.
Full-service CDMOs, both large and medium scale, are looking for significant expansions to meet the growing global demand. Germany, China, and India are emerging as the key outsourcing destinations for the U.S- based companies over the next 5 years.
In this context, CDMO Conferences in 2022 are anticipated to draw special focus from the pharma community; handling the short and medium-term capacity constraints while building the customer and investor confidence in the anticipated long-term growth and stability is going to be the key message to convey for major CDMO players.
Diminishing COVID restrictions across the globe also means that it is time to do away with virtual conferences and get back to real engagement after the 2-year pandemic-induced hiatus. In contrast to 2021, 70% of the pharmaceutical conferences in 2022, including Discovery and CMC themed, are scheduled to be in-person events with a mix of virtual access.
Below is the list of much-awaited CDMO Conferences (CMC and related technologies) in 2022y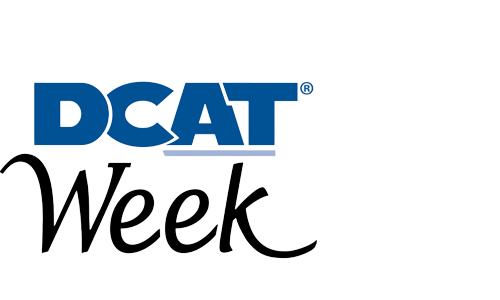 The Drug, Chemical & Associated Technologies Association, Inc: DCAT Week 2022
Dates: March 21-24, 2022, New York, USA
DCAT Week is one-of-a-kind events where the members get to conduct high-impact personal meetings with potential customers and suppliers to achieve key business objectives in the designated DCAT hotel. The Intercontinental - New York Barclay is all set to host the DCAT Week in 2022 after a 2-year break making it one of the most anticipated events among the pharma community and decision-makers.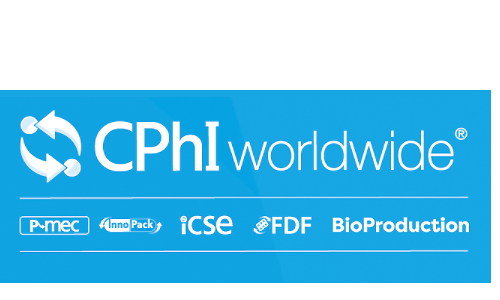 Convention on Pharmaceutical Ingredients: CPhI Worldwide 2022
Dates: November 1-3, 2022, Messe Frankfurt, Frankfurt, Germany
A must-attend event for business representatives and the scientific community from the pharmaceutical industry, CPhI Worldwide brings together pharmaceutical professionals for exhibitions, conferences, and networking under one roof. CPhI Worldwide 2022 is going to be a Smart event that combines in-person interaction and virtual tools for extended networking opportunities and flexibility. Get ready to scout for new business opportunities and strengthen your existing partnerships at CPhI Worldwide 2022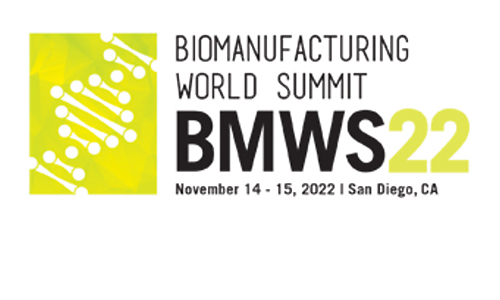 Biomanufacturing World Summit 2022
Dates: November 14-15, 2022, San Diego, CA, USA
Attended by SVPs, VPs, and Directors from Manufacturing, Quality & Supply Chain, Biomanufacturing Summit 2022 is the global premier biologics event. The summit brings together leaders and key decision-makers from Biotech manufacturing and is considered as one of the few events that cover the full spectrum of challenges faced by pharmaceutical professionals from manufacturing technologies and quality & compliance, talent management, etc.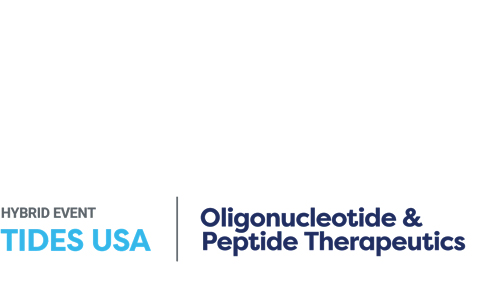 Oligonucleotides and Peptides Therapeutics: TIDES, USA, 2022
Date: May 9- 12, 2022, Hynes Convention Center, Boston, MA, USA
Another must-attend event, TIDES USA is the largest gathering of pharma professionals with the objective of accelerating oligonucleotides, peptides, mRNA and genome editing products from discovery to development and commercialisation. TIDES USA 2022 is scheduled to be delivered as a hybrid event with parallel tracks on Oligonucleotide CMC and Targeted Delivery, Oligonucleotide Discovery to Clinic and CMC, Peptides, mRNA Therapeutics & Genome Editing.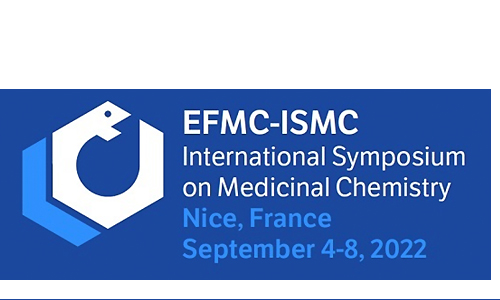 International Symposium on Medicinal Chemistry: EFMC- ISMC 2022
Dates: September 4-8, 2022, Nice, France
International Symposium on Medicinal Chemistry is organised under the aegis of the European Federation for Medicinal Chemistry and Chemical Biology (EFMC). EFMC-ISMC 2022 program focuses on major advancements in medicinal chemistry and drug discovery along with neurodegenerative and cardiovascular diseases, rare diseases, and cancer. Boehringer Ingelheim, Merck, Roche, and Pfizer are among the sponsors for ISMC 2022.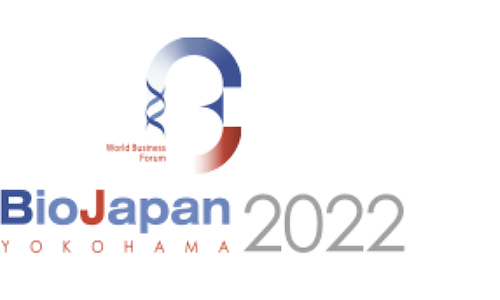 BIOJAPAN 2022
Dates: October 12-14, 2022, Pacifico, Yokohama
BIOJAPAN, started in 1986, is the world's oldest and most respected Biotechnology exhibition. It is also Asia's largest partnering event with a combination of three events: BioJapan, Regenerative Medicine JAPAN, health TECH JAPAN. Delivered as a presential and digital event, BIOJAPAN brings together industry, academia, and governments across the globe to build highly valued partnerships.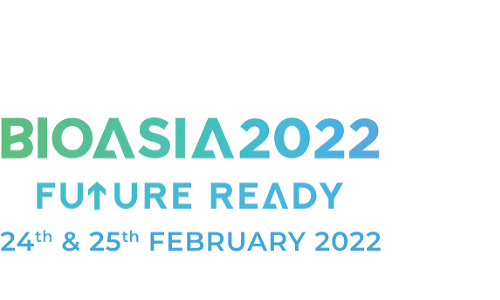 Asia's Largest Life Sciences and Health Tech Convention: BIOASIA 2022
Dates: February 24-25th, 2022, Hyderabad, Telangana
BIOASIA 2022 is an annual flagship event of the Government of Telangana that brings together leaders from industry, research, innovation, and Governments from more than 50 Countries every year to deliberate on the future of healthcare. The theme for 2022 focused on the future readiness of the Life Sciences industry and identifying the opportunities and challenges of a Post COVID world. Sai Life Sciences is a sponsor of both BIOASIA 2021 and 2022, visit (link) to learn more about our association with BIOASIA.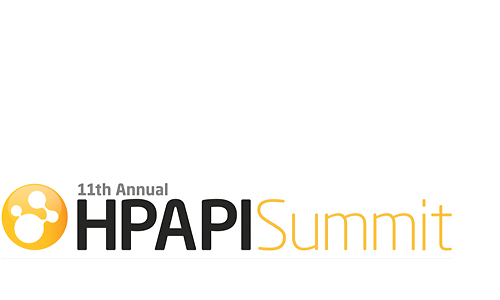 11th HPAPI Summit in 2022
Dates: June 28 - 30, 2022, Boston, MA
The 11th Annual HPAPI aims to bring together insights on de-risking high potent & hazardous new modalities manufacturing and brings face-to-face networking with over 100 of HPAPI companies in the industry, CMO's and equipment manufacturers. The event will provide end-to-end coverage to tackle all aspects of potent & cytotoxic drug production, across small molecules, biologics, ATMPs & drug conjugates.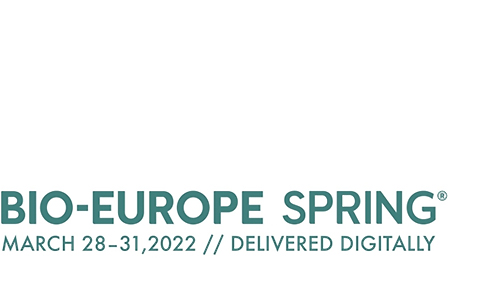 BIO-Europe Spring 2022
Dates: March 28–31, 2022, Basel, Switzerland
BIO-Europe Spring is among the leading international biopharma industry gathering events. With 60% biopharma attendees expected from 50+ countries, BIO-Europe Spring is the premier event to attend. There is also an addition of 18% of new companies to the event each year. This year the event will be a virtual event offering online one-to-one meetings, live and on-demand panel discussions, company presentations, company showcases and a variety of networking opportunities.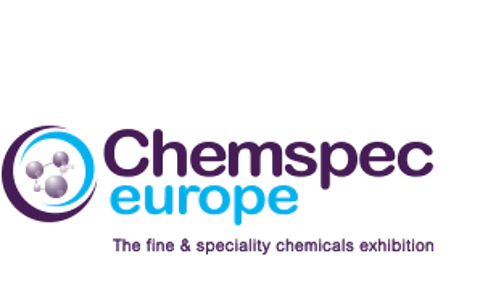 Chemspec Europe 2022, the 35th International Exhibition for fine and specialty chemicals
Dates: May 31st – June 1st, 2022, at Messe Frankfurt, Germany
Chemspec Europe is a key event for buyers, traders, and agents in search of solutions and innovative substances. The focus of the event this year will be on COVID-19, sustainability, new trends, and digitalization. The event will bring forth new aspects in terms of ongoing demand for innovations that are reshaping the industry. The emphasis will also be laid on how to make the choice of the right suppliers and ways to exchange knowledge within international industry networks. This has become the focus of many companies after several supply chain bottlenecks were encountered during COVID-19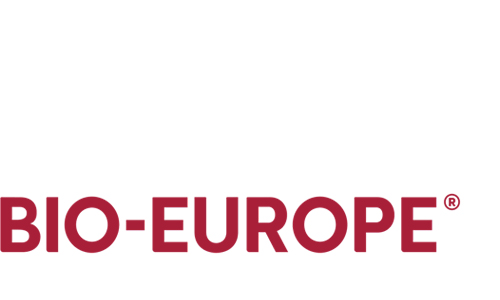 Bio Europe 2022
Dates: October 24–26, 2022 | Leipzig, Germany
BIO-Europe is Europe's largest partnering conference for the biotechnology industry. BIO-Europe attracts industry leaders and investors, including senior executives, business development teams from large and medium pharma and biotech companies.
Leipzig, the host city of the event, is an emerging life sciences region in Germany with more than 15,500 employees and 300 commercial enterprises are operating from here on innovative solutions for human health.z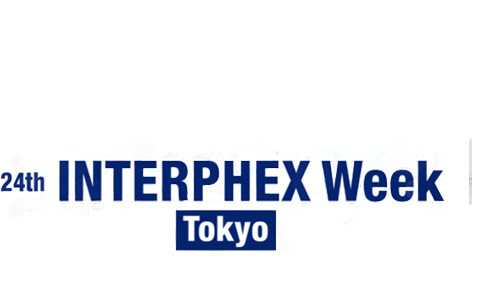 24 INTERPHEX Week - 4 Specialized Shows within INTERPHEX Week Tokyo
Dates: 13 - 15 July 2022, Tokyo Big Sight, Japan
INTERPHEX Week Tokyo is an aggregation of exhibitions for pharmaceutical technologies - INTERPHEX JAPAN (Manufacturing & Packaging), in-PHARMA JAPAN (APIs/ Pharmaceutical Ingredients), BioPharma Expo (Biopharmaceutical) and PharmaLab Japan: formerly BIOtech Japan (Drug Discovery).
INTERPHEX Week is a great opportunity for leading companies looking to expand to Japan, and ASIA.